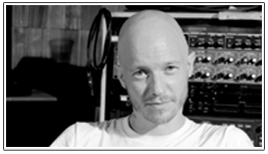 Colin Perry • Creative Director
Colin founded Analysis Lost Productions in 2003 to develop his own writing for film and television. Two years later, he established sister company Those Media Guys, a commercial spin-off specialising in content creation. Having established a track record in corporate production with TMG, Colin now divides his time between commercial and independent work.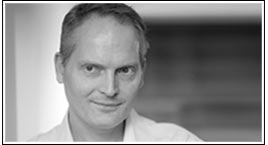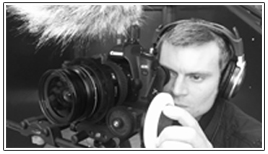 Rob Winsey • Camera & Production Assistant
Rob graduated with a diploma in TV operations & production, having gained skills in camera operation and sound and lighting techniques both within and beyond the studio environment. He joined ALP a year later and the bulk of his current work comes through TMG for whom he develops 3D content.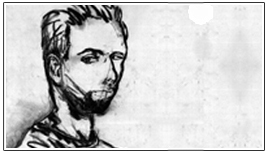 Jason Pogo • Design Guru
Pogo has been part of the ALP team since day one, helping us with our branding and launch. Quite simply, he's one of those super-skilled creatives who can take on just about any project. A keen photographer and artist, he is an expert practitioner in motion graphics, illustration and 3D. Based in America, Pogo works with TMG on a continual basis, producing content for an ongoing series of IT security training modules.