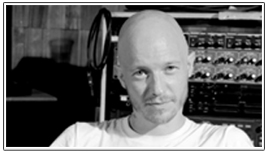 Colin Perry • Creative Director
Colin founded Analysis Lost Productions in 2003 to develop his own writing for film and television. Two years later, he established sister company Those Media Guys as a commercial service provider specialising in content development. Black Stars of Highlife is his first funded short film.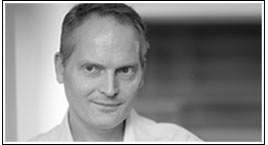 Will Page • Executive Director
Formerly of PRS for Music, Will Page is now Director of Economics at Spotify. A keen jazz fusion enthusiast (check his latest DJ mix Downtown Funk 2016), he wrote for Straight no Chaser magazine for seven years. Now his work is regularly featured in The Economist, and he recently became a Fellow of the Royal Society of the Arts.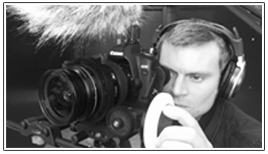 Rob Winsey • Camera & Production Assistant
Rob graduated with a diploma in TV operations & production, having gained skills in camera operation and sound and lighting techniques both within and beyond the studio environment. He joined ALP a year later and the bulk of his current work comes through TMG for whom he develops 3D content.
Jason Pogo • Design Guru
Pogo has been part of the ALP team since day one, helping us with our branding and launch. Quite simply, he's one of those super-skilled creatives who can take on just about any project. A keen photographer and artist, he is an expert practitioner in motion graphics, illustration and 3D. Based in America, Pogo works with TMG on a continual basis, producing content for an ongoing series of IT security training modules.